Louvre Opening Roof Systems
There are so many reasons to love our louvres.  Our commitment to provide only the best in design and quality componentry mean our louvres are built to last.  Our state of the art design, with tailored automation mean outdoor entertaining need not be limited to seasonal conditions either.  Your safety and that of your loved ones, is important to us too.  No need to worry about harmful UV rays, our louvres have you covered.  An expected change in weather need not put a damper on things, with our innovative rain sensors we make sure that you can enjoy your lifestyle whatever the season. 
T6 Structural grade Aluminium
Powder Coated in any colour with up to 20 years warranty
24v System – No High Voltage cables required
Manually operated options
Concealed European Motors and control systems
Wireless Remote Controls and/or Internal switch panel
82.5% opening of covered area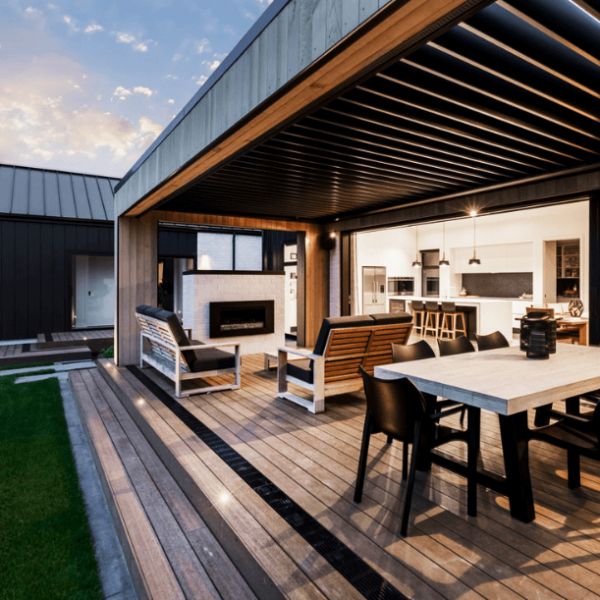 Bringing you the latest in automation
Maximise your outdoor living, all year round with NZ Louvres state of the art automation. NZ Louvres make comfortable living easy, with specifically designed, built in rain detectors that sense even the slightest touch of rain; instantly closing the roofing system protecting you and your loved ones from the elements.
Our remote controls and rain sensors are standard with all our louvres so you can enjoy your NZ Louvres automation without having to pay a premium for it. However, if it's a manual system you are after, we can take care of that too.

Fill out the form below and one of the team will contact you shortly to discuss your requirements.