Meet your local NZ Louvres Dealer
Meet Steffan Haua –  Your local expert in all things Louvres for Auckland!
Steffan is also the owner and Managing Director of the NZ Louvres brand– and has a wealth of experience and knowledge about improving your outdoor living spaces. Steffan comes from an engineering background and designed the premium quality louvre blades we use to ensure you get the most out of your products. 
Get in touch with NZ Louvres today and see which of our solutions will best help you to love your lifestyle.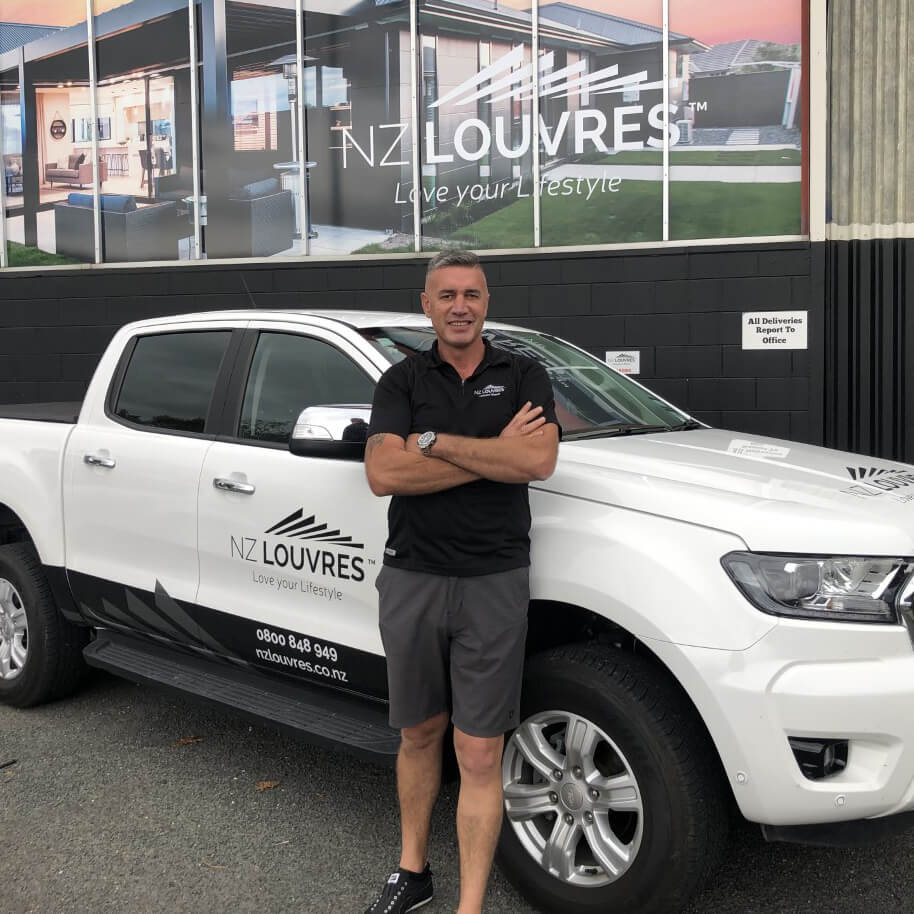 Phone: Freephone 0800 848 949
Email: info@nzlouvres.co.nz
3/3 Haliday Place, East Tamaki, Auckland 2013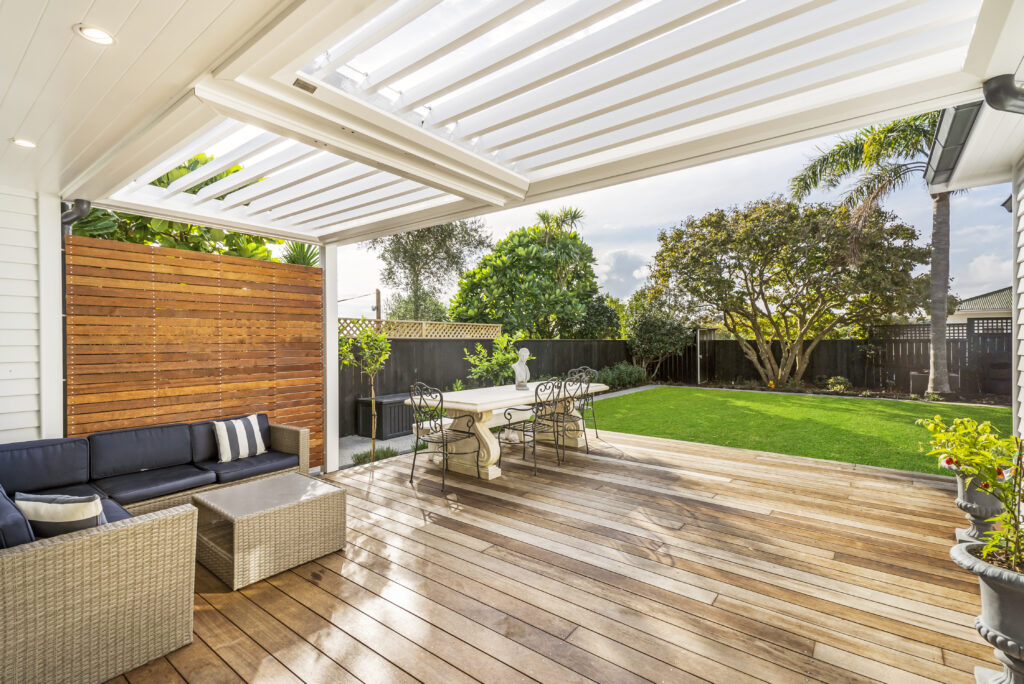 Our Latest Installations...
Join thousands of happy Kiwi's who chose to build their outdoor solutions with us, and start the process with your no-obligation, FREE estimate! Our customers love their louvre solutions and always comment on the great experience they have with our staff & installers. Get a free estimate today and experience our amazing products and awesome service for yourself.

Click to complete the following form or give us a call to speak with us directly!