Meet your Local NZ Louvres Dealer
Meet Colette Stanley, your local Taranaki dealer for NZ Louvres.
Colette's business Out Back – Creating Outdoor Solutions, has been in business for over 10 years. Her team of dedicated installers have great attention to detail and will ensure your louvre roof is completed to a high standard.
Colette has an architectural background and her husband Paul has his own civil and structural engineering business. Together these combined skills enable our Taranaki agents the ability to design, engineer, and build complex louvre solutions, that may involve consent, detailed design, or structural steelwork.
Colette and Paul have 3 children and have lived in New Plymouth for 15 years., and know the beauty of the Taranaki region, well. Collette can help you capture that beauty in your backyard, creating your outdoor solutions that will help you love your lifestyle!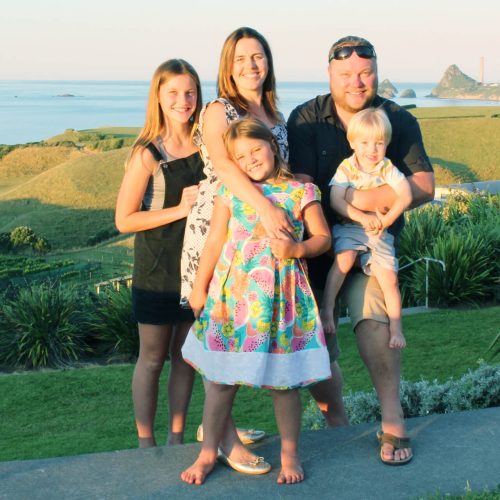 Louvers, Louvers company taranaki, louvre company taranaki
Phone: Freephone 0800 848 949
Email: info@nzlouvres.co.nz
62 Connett Road, Bell Block, Taranaki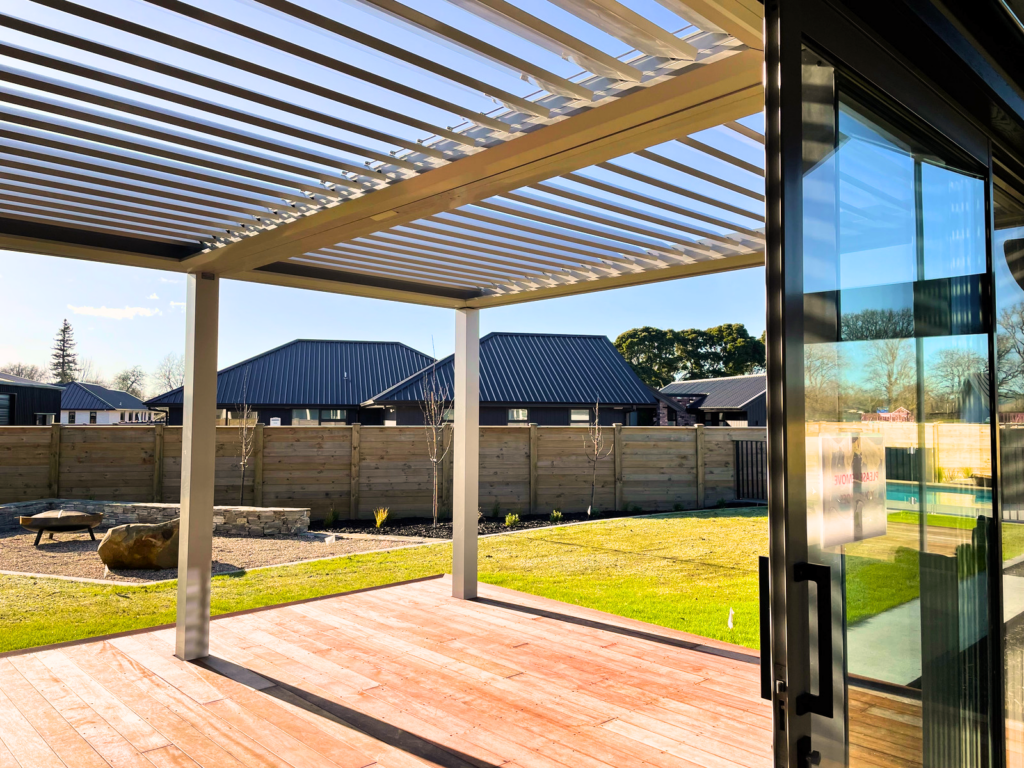 Our Latest Installations...
Join thousands of happy Kiwi's who chose to build their outdoor solutions with us, and start the process with your no-obligation, FREE estimate! Our customers love their louvre solutions and always comment on the great experience they have with our staff & installers. Get a free estimate today and experience our amazing products and awesome service for yourself.

Click to complete the following form or give us a call to speak with us directly!