Innovative, premium quality, NZ made louvres.
Welcome to NZ Louvres, where we pride ourselves in creating innovative and environmentally sustainable outdoor solutions of the highest quality, right here in New Zealand.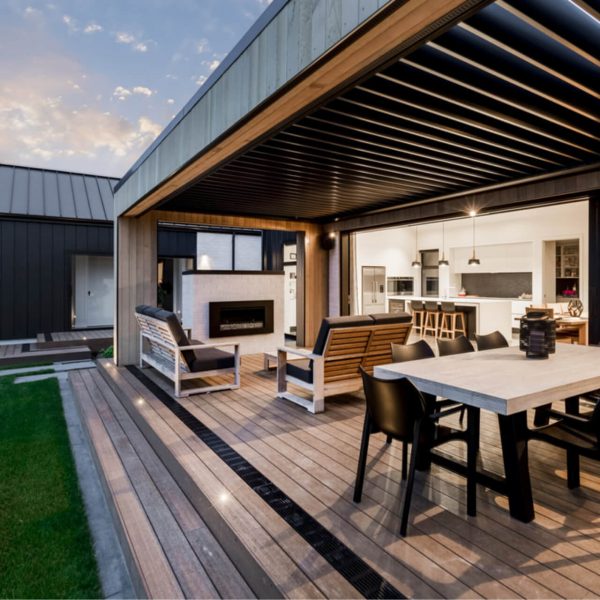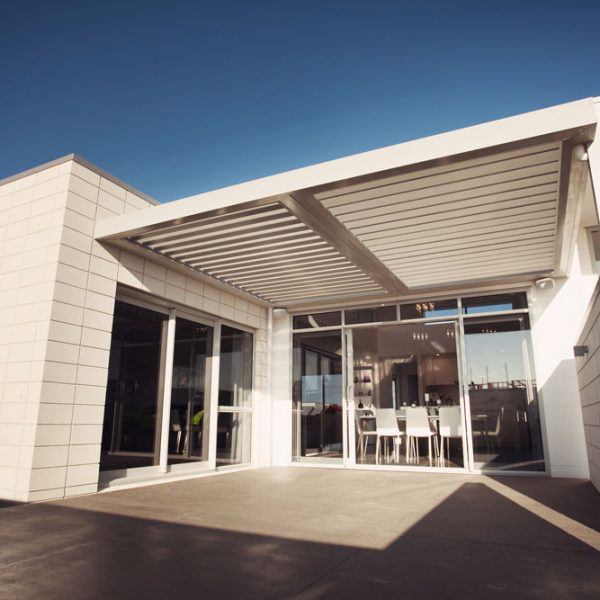 Our products are crafted using the best materials, selected for their excellence in design and durability. Whether it's a state of the art Louvre system or stylish ZipTrak outdoor blinds, at NZ Louvres we have it all covered so you can love your lifestyle.
Our experience with NZ Louvres from when we made the decision to go ahead, right through to the installation has been wonderful.
The louvres look absolutely brilliant and we are very impressed, not only with the outstanding quality of the product, but the outstanding quality of workmanship and professionalism of your team.
I am very impressed with the finished product! The guys were so professional and carried out the job with care and attention to detail. I am grateful and would not hesitate to do business with you and your company again in the near future.
We are really happy with our new louvres. They look amazing and we are absolutely thrilled with the final result! Every aspect of the service has been fantastic, from the initial enquiry through to the finished product. You have a great team of people, who are a pleasure to deal with and intent on making the whole customer experience very easy!
Our customers love their louvre solutions and always comment on the great experience they have with our installers. Get a free estimate today and experience our amazing products and awesome service for yourself.