Meet your Local NZ Louvres Dealer
Meet Alamein Tana, your local NZ Louvres dealer for Northland.
Alamein's business – Outer Realm, is founded on simple principles. Excellent customer service, premium product, and a first-class finish. Alamein is an experienced operator with an eye for detail, and a passion for creating beautiful outdoor spaces. Being born and raised in Northland, gives him an appreciation for the beauty of it's stunning landscapes and an understanding of how an NZ Louvres opening roof system can transform your outdoor space.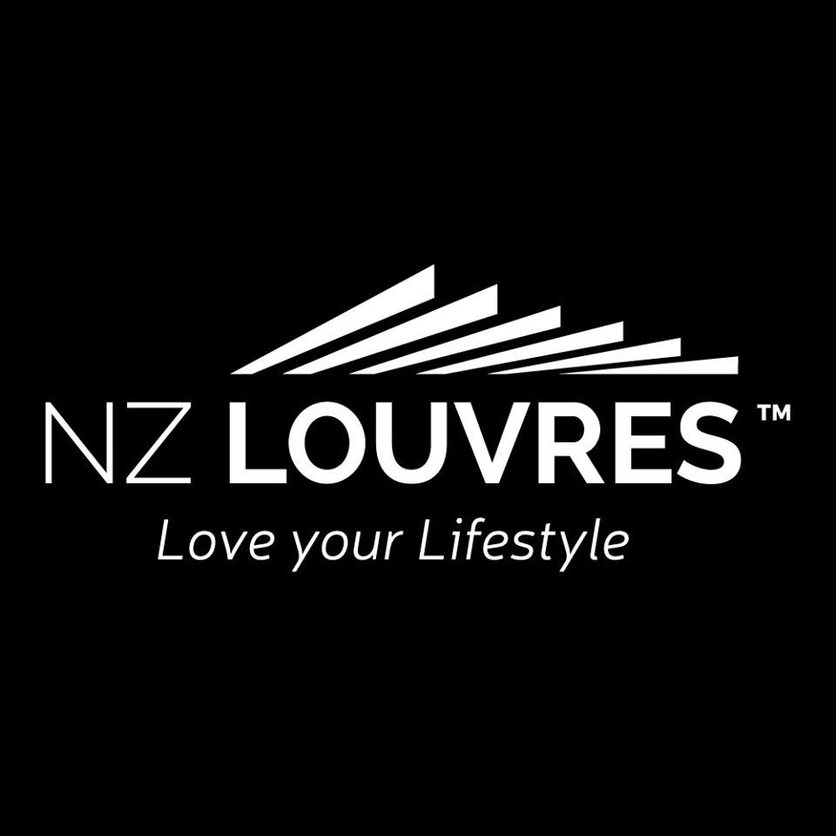 Phone: Freephone 0800 848 949
Email: info@nzlouvres.co.nz
Northland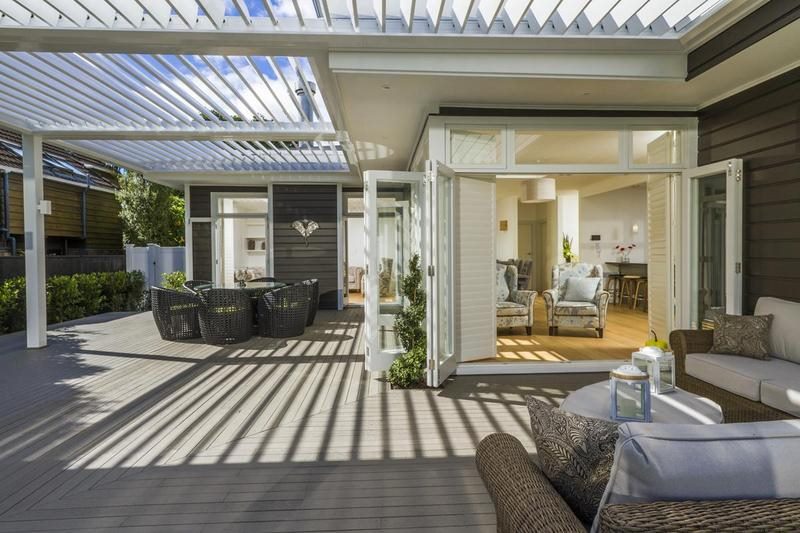 Our Latest Installations...
Join thousands of happy Kiwi's who chose to build their outdoor solutions with us, and start the process with your no-obligation, FREE estimate! Our customers love their louvre solutions and always comment on the great experience they have with our staff & installers. Get a free estimate today and experience our amazing products and awesome service for yourself.

Click to complete the following form or give us a call to speak with us directly!