What's happening at NZ Louvres
Check in regularly to see what's new here at NZ Louvres!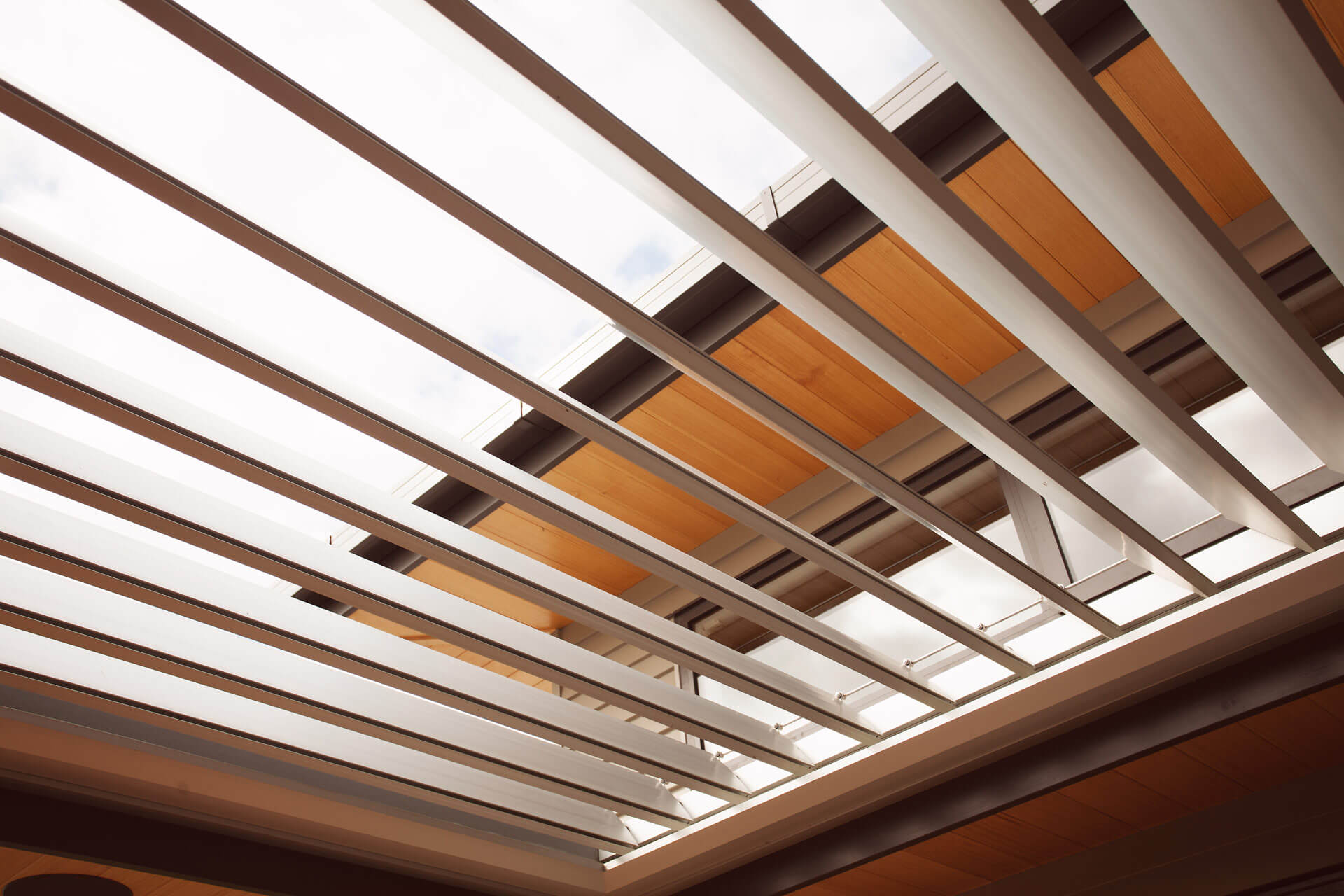 NZ Louvres specialises in the design, manufacture and installation of aluminium louvre opening roof systems. We are highly regarded as a premium product and our culture could be described as family oriented, fun and customer focused. NZ Louvres has a solid reputation for quality, innovation, reliability and exceptional service. Description NZ Louvres are expanding
Our customers love their louvre solutions and always comment on the great experience they have with our installers. Get a free estimate today and experience our amazing products and awesome service for yourself.