What's happening at NZ Louvres
Check in regularly to see what's new here at NZ Louvres!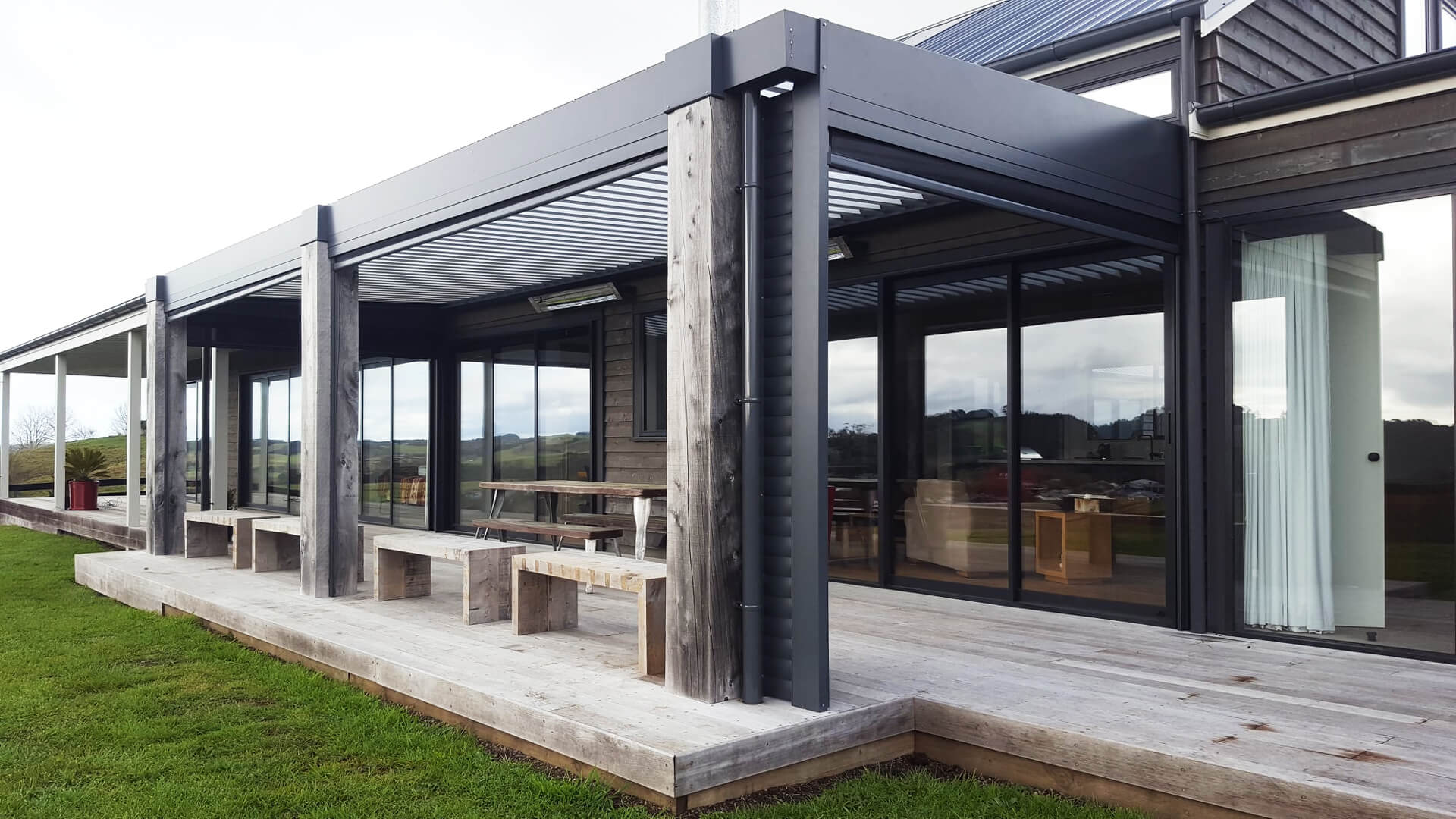 NZ Louvres are on the hunt for a commercially savvy individual to join our client's team as an Accounts & Financial Control Assistant. Reporting through to the CFO, you'll be responsible for a range of tasks within the accounts and administration team. Key responsibilities of the role include: Managing accounts receivable & payable functions Processing
Our customers love their louvre solutions and always comment on the great experience they have with our installers. Get a free estimate today and experience our amazing products and awesome service for yourself.