Louvre Panels
& Screens
Product Overview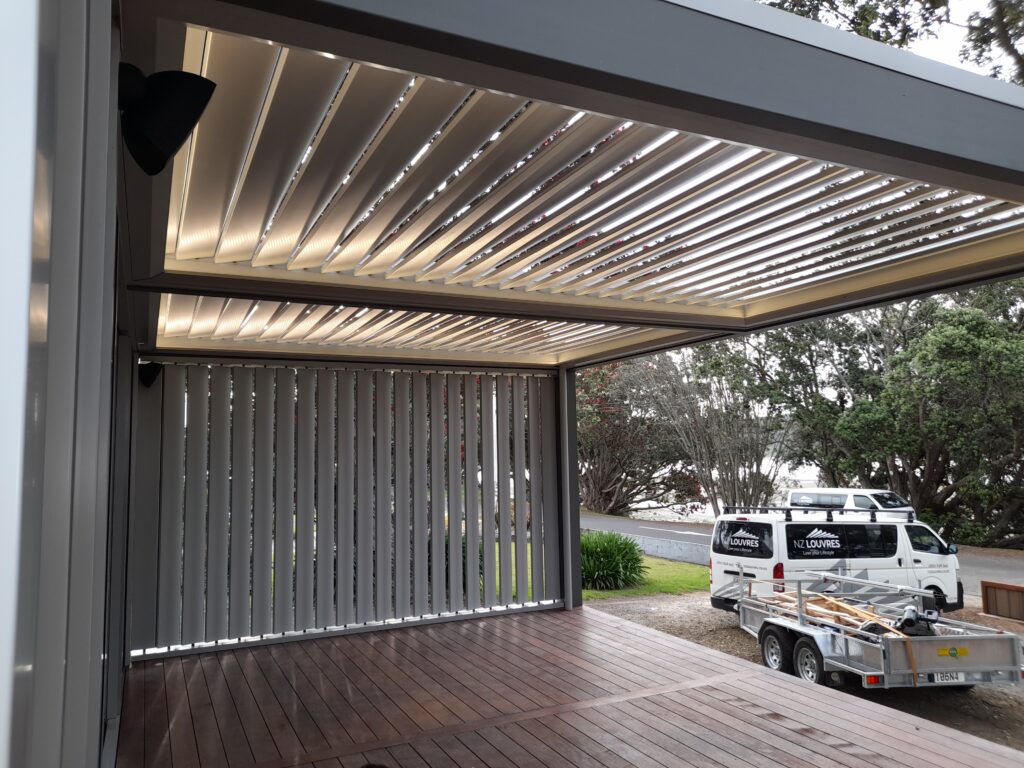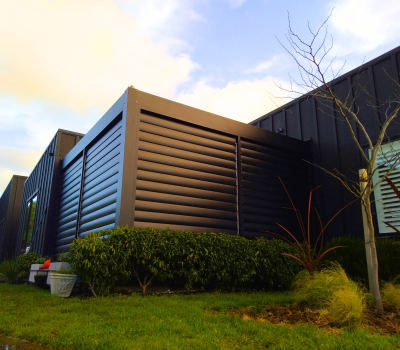 NZ Louvres, Louvre systems aren't just for your roof! Our louvre panels & screens create the perfect privacy or weatherproofing screens and can be applied as either fixed or operable louvre panels, such as gates, fencing, Screens, and blinds panels. 
Fixed louvre panels are permanently placed to allow visibility without direct sunlight or line of sight. Operable louvre panels give clients full control, so they can choose when to open and close the louvres or have them somewhere in between! 
Our Louvre panels are multifunctional and are perfect for a number of uses! Fixed Louvre Panels can be used to create gates or fencing that create privacy without completely blocking out visibility. They can block the sun without affecting your line of sight so you can still admire your view. Operable or Fixed Louvre Panel blinds sit neatly on or in windows and allow you to choose the amount of light or privacy you need. Louvre blinds look elegant and can be customised to suit your home and style! Blinds can sit externally or internally on your glass window or can be utilised as an open or closed window panel for outdoor living areas. Operable or Fixed Louvre Screens can be used to create weatherproof and private outdoor entertaining areas. Louvre Panels offer practicality without compromising on the aesthetics of clients' homes or businesses. You can have your louvre panel fixed to prevent over-exposure to sunlight and allow minimal airflow. Alternatively, you can have an operable Louvre system and enjoy the ability to weatherproof or enjoy the elements whenever you desire. Open the blinds enough to let the warm air in and the sunshine out or close your panels and enjoy an additional living area, to dine or relax in!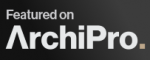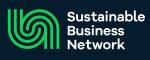 Louvre Panels Product Features
Various Louvre Blade styles and sizes
Manually operated options
Powder Coated in any colour with up to 20 years warranty
24v System – No High Voltage cables required
Integrated LED Lighting Options
Wireless Remote Controls and/or Internal switch panel
Concealed European Motors and control systems
​Fill out the form below and one of the team will contact you shortly to discuss your requirements.
"*" indicates required fields