Meet your local NZ Louvres installer
Meet Darren Gabb – Your Coromandel dealer for NZ Louvres.
An accountant by trade, Darren has been in the business of outdoor improvements for 9 years, including directing a successful Leisure Pools business. Whether you are building a new home, renovating, downsizing, or expanding, Darren and his team are enthusiastically ready, willing, and experienced to help you maximise your outdoor living experience and help you love your lifestyle.
Phone: Freephone 0800 848 949
Email: coromandel@nzlouvres.co.nz
C/- Epay NZ Ltd 5A Pacific Rise, Mount Wellington, Auckland 1060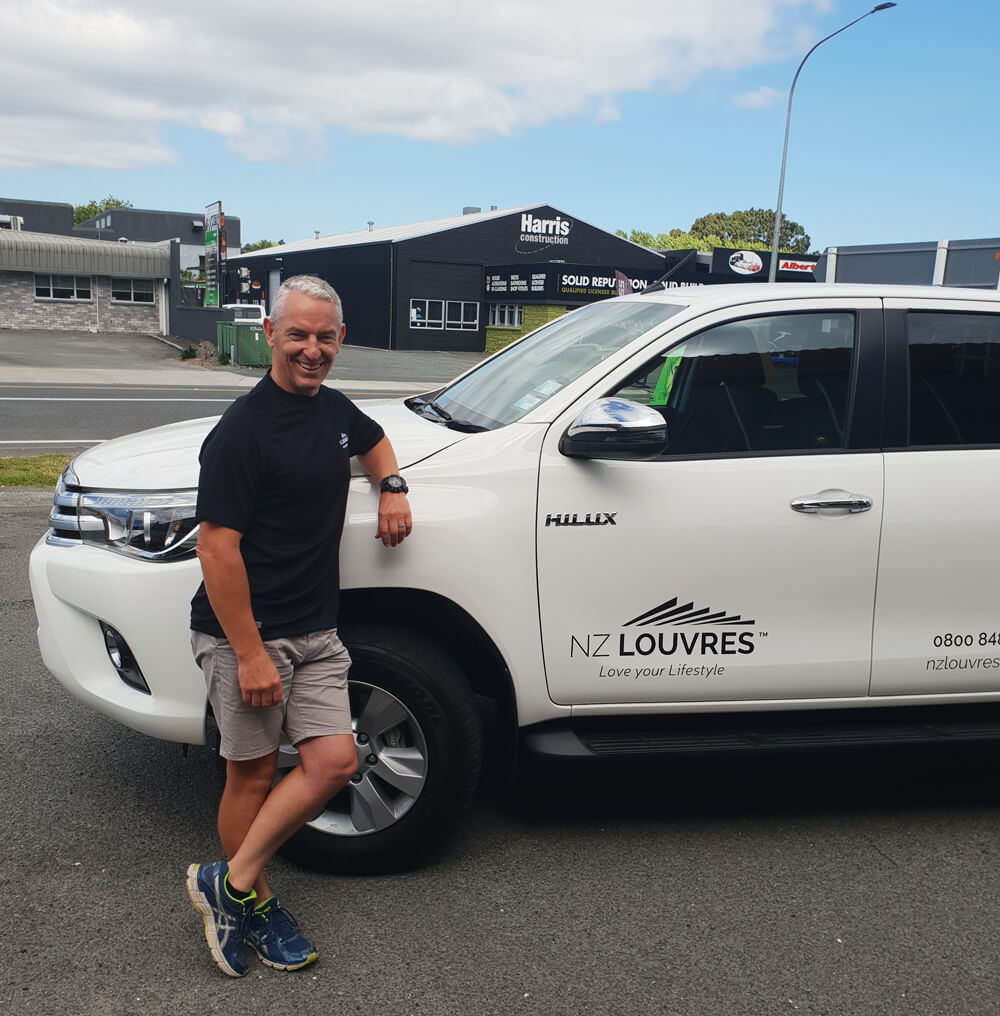 Make your choice the Sustainable one – look after our environment
NZ Louvres practice and enforce the highest of industry standards; we take pride in our responsibility to the environment. NZ Louvres sources local raw materials and components for all our builds that ensure we are as sustainable as possible.
Our main aluminium supplier is firmly committed to a long term environmental and sustainable future.They are the only aluminium extrusion business in New Zealand to operate a remelt casthouse allowing them to recycle scrap aluminium and provide better control of the composition of their products.
Demonstrating sound environmental performance has acquired them the Enviro-Mark Diamond level certification and to receive AS/NZS ISO 14001 international certification for their environmental management systems.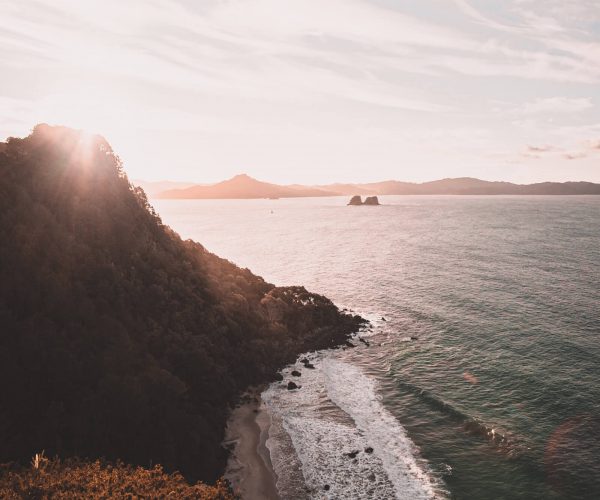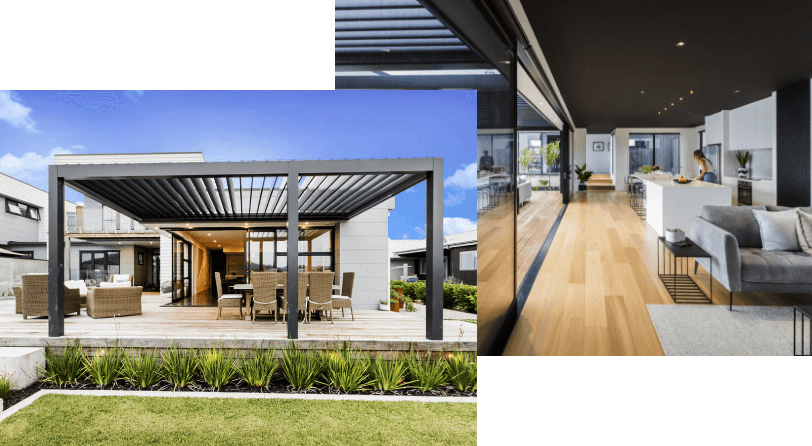 NZ Louvres support Buy Local
NZ Louvres proudly support and buy local by manufacturing our products here in New Zealand. Manufacturing locally allows NZ Louvres the opportunity to source the very best suppliers for your build, whilst delivering a finished product that is environmentally responsible.
Our customers love their louvre solutions and always comment on the great experience that have with our installers. Get a free estimate today and experience our amazing products and awesome service for yourself.