Chimney Cowls Product Overview
Our louvre systems aren't just for your roof.  Our louvre systems can be applied to fixed louvre panels, operable louvre panels, chimney cowls, gates, fencing, and privacy screens. 
Chimney Cowls Product Features
Available in all Dulux Powder Coat colours
Strong, stylish aesthetics
Customised solutions to your requirements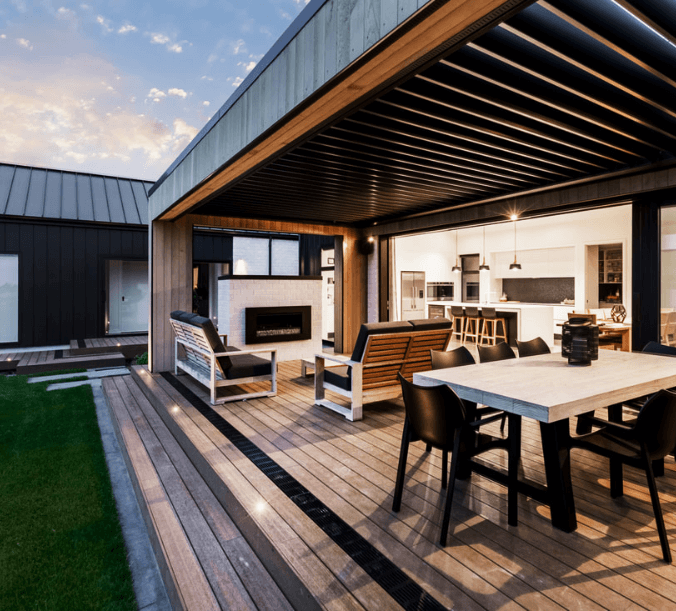 Bringing you the latest in automation
Maximise your outdoor living, all year round with NZ Louvres state of the art automation. NZ Louvres make comfortable living easy, with specifically designed, built in rain detectors that sense even the slightest touch of rain; instantly closing the roofing system protecting you and your loved ones from the elements.
Our remote controls and rain sensors are standard with all our louvres so you can enjoy your NZ Louvres automation without having to pay a premium for it. However, if it's a manual system you are after, we can take care of that too.

​
Fill out the form below and one of the team will contact you shortly to discuss your requirements.