Interested in joining NZ Louvres?
Have a look at our vacancies below.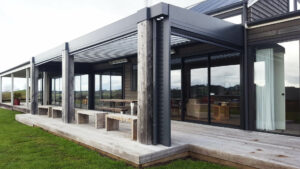 NZ Louvres are on the hunt for a commercially savvy individual to join our client's team as an Accounts & Financial Control Assistant. Reporting through to the CFO, you'll be responsible for a range of tasks within the accounts and administration team. Key responsibilities of the role include: Managing accounts receivable & payable functions Processing
Read More »
No vacancies currently available.
If you are interested in finding out more about joining NZ Louvres, send us your details and the positions you are interested in, or phone us toll free on 0800 848 949.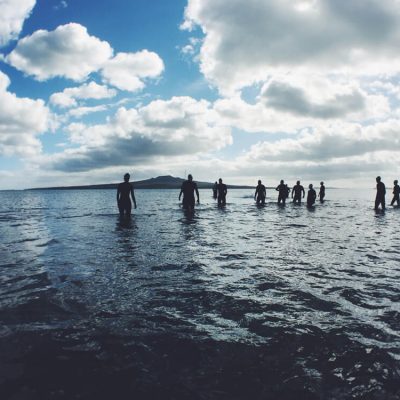 We are a team of innovative, forward thinkers with a passion for our customers and providing the best experience for them.
Each member of our team work together toward our common goal of helping you to love your lifestyle.